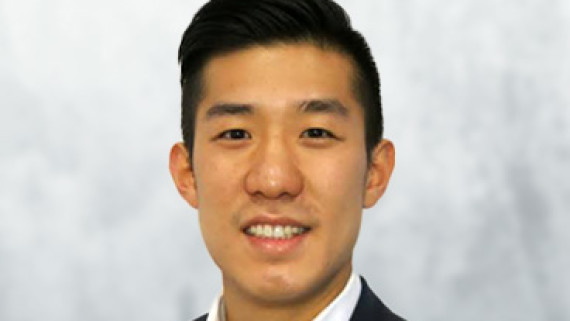 John Koh
Paid Advertising Guru
Hi! I use my knowledge of online marketing and PPC to help businesses find more customers.
I am the jack of all PPC trades. SEM is my forte, but I also have extensive experience with affiliates, social, display, and email. I'm all about strong fundamentals and staying on top of new tools and platforms.

I have seven years experience in lead generation working with insurance, education, and home services companies.
Other highlights:
Built the Facebook PPC platform for a leading education affiliate company
Launched several online education websites with the aim of generating prospective students
I'm a member of LeadsCouncil 2011-2012 and I spoke at LeadsCon NY 2012 "Facebook and EDU LeadGen" event.