Evaluate, improve and optimize your site to increase your search engine rankings.
Search Engine Optimization (SEO)
Evaluate, improve and optimize your site to increase your search engine rankings.
Search Engine Optimization (SEO)
---
Outsourcing brings the best talent!
Does your current staff have the expertise to manage paid advertising campaigns to deliver the best ROI? Do they stay current on Google's algorithm updates and know how to optimize content when creating content? Can they continually monitor your site for technical SEO problems? If not, it's time to outsource to experts.
SEO Pricing
$25,000/minimum
Keyword Selection
Content Optimization
Technical Recommendations
Content Strategy
Structured Data Mark-Up
Internal Link Targeting
Capitalize on the power of YouTube, LinkedIn and Wikipedia for using social media marketing more effectively.
Multiply your Social Media ROI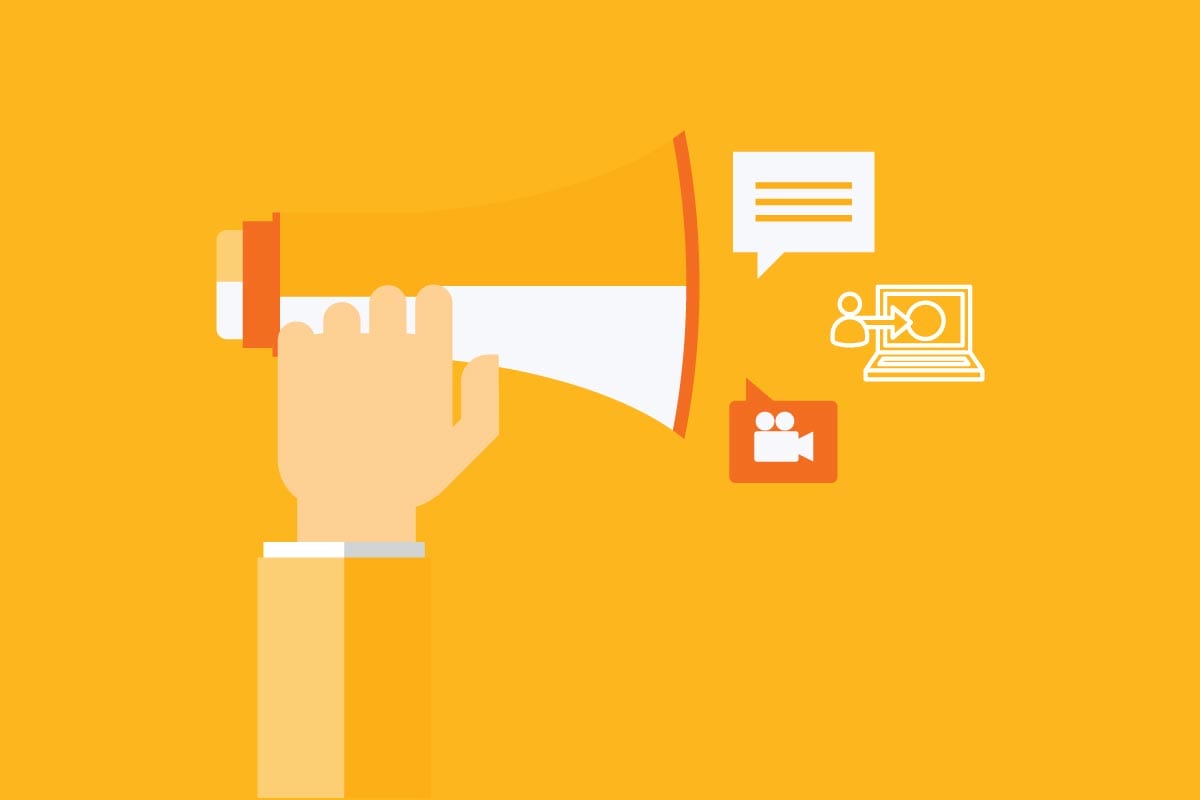 ToTheWeb is not a social media service provider, however, prominent networks, which have proven integral to serious online lead generation do indeed call for optimization.
ToTheWeb can provide strategies and executional tactics to multiply your ROI in social media marketing. To do so, we focus on websites that have proven to generate high traffic and conversion for B2B business including:
Optimizing your channel
You're an online marketer, so we'll spare you the statistics that prove how vital YouTube has become. YouTube is a hub of enormous activity with great potential to support your online marketing objectives. By optimizing your channel and content, your return on investment in video will expand significantly.
ToTheWeb will apply our search expertise to increase our ROI in YouTube. Services will include:
Keyword research
Application of keywords
Video file optimizations including titles, descriptions and tags
Video transcription to support SEO
See first-hand the boost when you search-optimize videos on YouTube
Making it work harder for your business
Whatever your social media strategy may be, LinkedIn must have a prominent role. Check your Google Analytics Referrer data and you'll likely find that LinkedIn is a top traffic referrer.
ToTheWeb can develop or upgrade your company's LinkedIn pages and create a program to stimulate LinkedIn recommendations. Our services can include:
Creating a more effective LinkedIn company page
Effectively using the products sections on your company page
Helping you prominently feature LinkedIn's product recommendations
Guiding you on how to be successful with your LinkedIn updates
Providing instructions and support to employees to improve their profiles in a way that will drive more traffic to your company
Optimizing your LinkedIn page and content for mobile
Increasing your brand exposure
Having a company page on Wikipedia with links back to your site can generate high levels of traffic. Visitors coming from Wikipedia tend to visit more pages, stay on the site far longer than your site average and convert at a very high rate.
ToTheWeb can help increase your chances of succeeding with Wikipedia by consulting with you on best practices abiding by their policies to get published on their highly trafficked website.
Read more  on what Wikipedia can and can't do for your business.
How much should you pay for a lead?
You're probably not going to find your web pages ranked at the top of Google results pages simply because you created awesome content and optimized it for search.

Why? Ads usually appear at the top of Google listings.
Paid is the fastest road to being on Google's first page for relevant search results.
Paid Media | How Much Should You Pay for a PPC Lead? What Do Your Competitors Pay?
Strategies to improve the quality of backlinks to your site, a vital element for success in ranking high in search engines.
Building Link Popularity
Inbound links: you need to earn authority.
For decades, SEO shops have offered a service often called "link building." We don't. 
Given the evolution of search algorithms, link building is an antiquated tactic that can do more harm than good.
At ToTheWeb, we want you to understand that backlinks to your site are all-important for generating inbound traffic. These links factor largely into Google's PageRank, which are viable measures of what really matters to search engines: the authority of your website.
Two key components of your success with search are the quality and quantity of links pointing to your website. However, you don't build them. You earn them.
We'll help you do just that. Here's how.
To begin with, we will evaluate the sources of external links to your website you have. This audit will inform the planning of efforts to follow.
Research the websites with links to your top competitors and identify opportunities in the same sites.
Identify authoritative websites in your industry where contributing content might provide valuable links to your site.
You can't improve business outcomes if you don't have a website measurement framework in place. We'll set up a regular monitoring dashboard for reporting and work with you to identify issues that are blocking lead generation activities.
Deliver further consultation on best practices for building the authority of your website by increasing backlinks.
Our strategy will create new sales opportunities for your business.
Increase sales and attract more customers to your website.