Employee Acceptable Use Policy: Your Ticket Aboard the Generative AI Productivity Train
Table of Contents
Why do enterprises fear ChatGPT?
Is it riskier to use generative AI tools or ban them?
Go forth with responsible AI compliance
How ChatGPT uses your data
Responsible AI begins at the top
Your personal information may already be in ChatGPT's system
Help yourself to an AI employee acceptable use policy template
TL;DR
Generative AI's ability to increase productivity is immense—and well-documented.
Your company risks obsolescence if it fails to adapt generative AI.
Yes, the use of tools like ChatGPT introduces numerous risks.
Organizations must take a top-down, proactive approach to putting robust AI compliance measures in place.
A vital element of the process requires a documented acceptable use policy, which you can download here.
These guidelines applies to all AI tools currently in use and those that will be adopted in the future.
ChatGPT hasn't yet reached its first birthday. But there's no denying this baby has the potential to offer mind-boggling advancements across industries, across the various disciplines that drive business growth, and from the desks of every employee at every level across the enterprise.
Some companies are all-in. Some are advancing cautiously. And some, including a long list of massive brands, are currently banning its use.

Why do enterprises fear ChatGPT?
Atop the list of fears are:
The release of confidential information
The protection of intellectual property rights
Violating the privacy of client data
Losing control of source code
Generating misleading or false content
Their fears are not unfounded. There's no doubt the use of ChatGPT raises legal and ethical issues related to copyright, privacy, misuse, bias, and transparency.
To further complicate the issue, company leaders and policy makers are often unaware if and how the tools are being used. This source reports in January 2023, some 43% of professionals were using ChatGPT or other AI tools often without telling their bosses. What's more, employees that are warned against using AI tools often find workarounds, for example, using their phones for access.
What about the government? On June 26, 2023, the chief administrative officer of the House of Representatives wrote a memo telling lawmakers and staff they are limited to using ChatGPT Plus, the paid version of OpenAI's chatbot, due to its enhanced privacy features. The memo states the product must be used with privacy settings enabled.
The current conundrum begs the question:

Is it riskier to use generative AI tools or ban them?
The list of reasons why a company would prohibit the use of generative AI tools is complicated. On the other hand, the reason why they would, should, or even must, is very simple. In a word, the reason is survival.
"Obsolete companies wait for the business world to get smarter around them. They don't seek knowledge about AI, their leaders resist change, they don't run pilot tests to prove AI's value, and they think of AI as just the next overhyped business buzzword. By the time they act, the AI native and AI emergent companies have seized control of the market."
~ Paul Roetzer, founder of the Marketing Artificial Intelligence Institute
Generative AI will unleash the next wave of productivity—and it will be massive.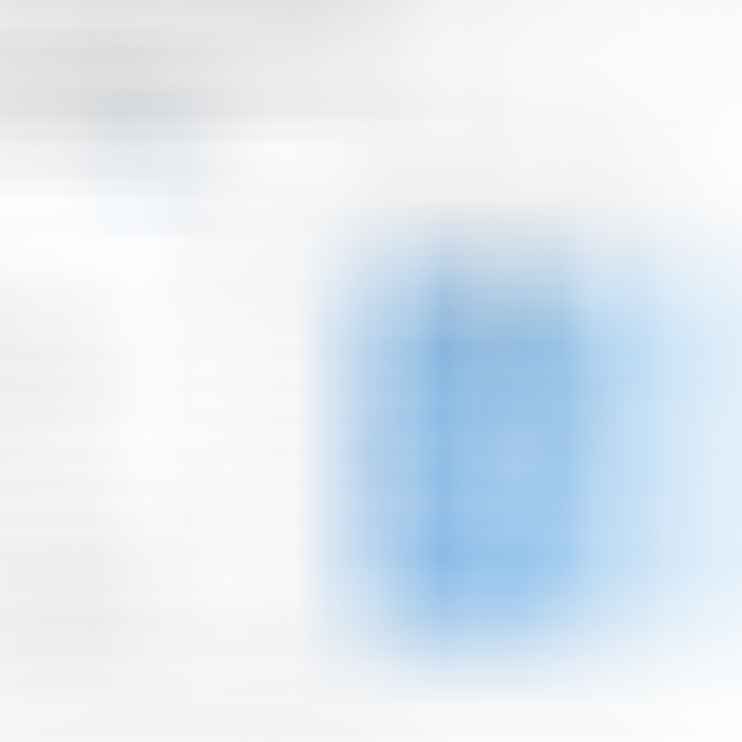 If you're looking for insights about the economic impacts of generative AI, a report by McKinsey & Company, The economic potential of generative AI: The next productivity frontier, takes a deep dive. In the chart above, they estimate potential productivity impact by business functions across a lengthy list of industries.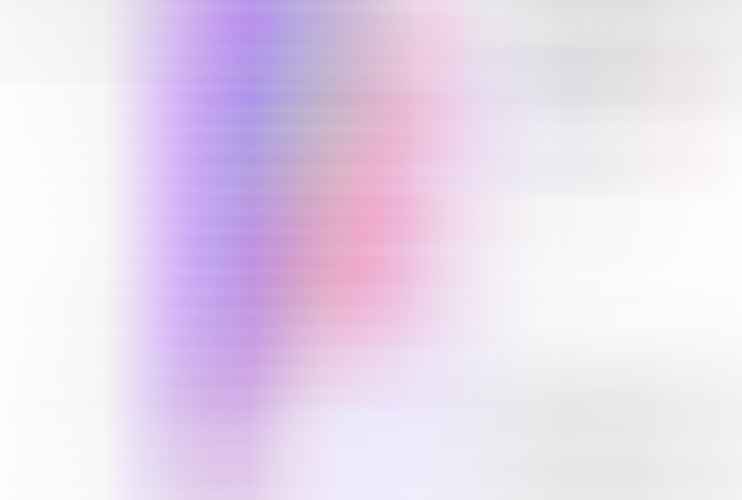 Analysis by Accenture finds Generative AI will impact many job categories, ranging from 9% of a workday at the low end to 63% at the high end. They add: In 5 of 22 occupational groups, generative AI can affect more than half of all hours worked.
The report states, "Organizations that take steps now to decompose jobs into tasks, and invest in training people to work differently, alongside machines, will define new performance frontiers and have a big leg up on less imaginative competitors." It also claims that business leaders must lead the change.

Go forth with responsible AI compliance
Responsible AI is the process of creating and using AI in accordance with clear principles to minimize risk while empowering users. Given the rapid adoption of ChatGPT, it's now urgent for enterprises to instill robust AI compliance by documenting, distributing, and enforcing an acceptable employee use policy.
ToTheWeb provides a employee use template here.
Your AI employee acceptable use policy template outlines the rules and guidelines for the use of AI tools by all employees. The template includes passages that address:
Confidentiality and intellectual property
Authorized use
Ownership and copyrights
Content verification
Prohibited activities
Permitted uses
Privacy and data security
Training requirements
Note that OpenAI now enables ChatGPT users to turn off chat history.
When chat history is disabled, interactions with the tool will not be used to train and improve OpenAI's models and won't appear in the history sidebar.

How ChatGPT uses your data
"When you use ChatGPT or DALL-E, we may use the data you provide us to improve our models. You can switch off training in ChatGPT settings (under Data Controls) to turn off training for any conversations created while training is disabled or you can submit this form. Once you opt out, new conversations will not be used to train our models." Source

Responsible AI begins at the top
In the interest of profitability, the CEO should: (1) endorse the adoption of generative AI, and (2) lead the charge focused on training, execution, and compliance.
My colleague, Paul Baier of GAI Insights, claims the CEO and company executives must acquire firsthand experience with ChatGPT to appreciate its power. He recommends:
Commit to at least 5 hours of generative AI use.
Start with the free version of ChatGPT.
Identify two use cases and begin experimenting with different prompts.
ChatGPT wrote this conclusion for me
The rapid adoption of generative AI underscores the necessity for organizations to establish robust responsible AI compliance regimes.
Accenture's research reveals that despite recognizing the importance of responsible AI, only a small percentage of organizations have fully implemented such frameworks. To be truly responsible by design, organizations should adopt a proactive approach, focusing on principles, governance, risk management, technology, and cultural awareness to stay ahead in a rapidly evolving technological landscape.

Your personal information may already be in ChatGPT's system
When OpenAI was training its model, it hoovered up everything on the web.If you've ever authored a blog entry or shared your thoughts on social media, it's likely that this information was processed by ChatGPT. Source

Help yourself to an AI employee acceptable use policy template
Given AI technology's rapid evolution, this use policy should adapt to remain relevant. It applies to all AI tools currently in use and those that will be adopted in the future.
Regularly scheduled reviews, perhaps yearly or biyearly, will ensure it reflects current AI advancements, use cases, legal standards, and stakeholder feedback. This ongoing process is crucial to keep the policy current and guide appropriate AI use within the organization.
Download your free AI ACCEPTABLE USE POLICY TEMPLATE
Related
➔ Marketing Professionals Pump-Up Productivity with AI Assistants
➔ Accelerate Your Blog Post Workflow with ChatGPT: Content Creators, Get the Lead Out
➔ ChatGPT for Content Marketing: Get Onboard, the Ship's Setting Sail
AI Consulting and Training
Master today's most effective productivity tools.
ToTheWeb ensures your route to capitalizing on the immense power of AI is fast and efficient. Our AI consulting and training programs will quickly enable your marketing team to adopt solutions to optimize operations and boost performance.
Learn about our generative AI and ChatGPT consulting and training programs