Graphic and Web Designer
Michele Grey
Graphic and Web Designer
Michele Grey
Graphic and Web Designer
Michele Grey
Designing for people with stories to tell.
Creating effective design solutions for clients comes from great stories and the art of communicating them well.
Working on both digital and print projects across a range of industry and business sectors, I deliver effective, creative solutions in a variety of media formats from designing and building websites to presentations, marketing collateral and branding.
I'm also a reading addict, an Eames fan and lean towards the use of white space and a short black when designing.
See Michele's before and after homepage designs.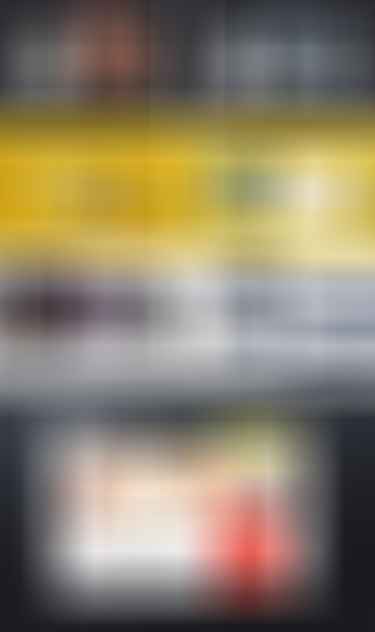 50% of B2B websites don't generate sufficient new leads from their website.
We solve that problem.