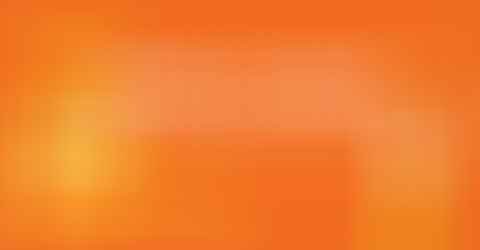 Everyone's searching for everything on Google. They're going to find the company and content they're looking for.
The question is: Will it be yours? To be successful with online marketing, you need to get high on Google.
→ Let's look at the 3 secrets…
Secret #1 – Effective SEO Begins with Smart Keyword Selection
Keyword discovery is your first step.
Determine the keywords your visitors are most likely to use when searching. They're trying to solve a problem. Think about how customers would describe your product. They won't use marketing jargon. Neither should you.
Avoid obscure industry words. Use natural language. The same product will be described with different, but related terms, so use variations of your keyword phrase.  This will lessen the impact from Google's new search algorithm update called Hummingbird.
Google Understands Natural Language. Google's 2013 big algorithm update was geared to understanding natural language rather than returning results based on a string of words.
Secret #2 – Using Keywords in Your Content
You'll be doing business with real people.
Keep it real.
Use your keywords in everything you do online—as naturally as you would when speaking.
Your keywords should be used in page titles, headings, file names, and as tags for images and videos.
Don't start writing a piece of content without first considering the keywords for which the content should rank. Then, use those keywords in the most appropriate ways. Learn how a keyword research project supports content marketing.
Secret #3 – Create Great Content People Will Read, Share and Link To
The results Google serves are about specific topics—from sources proven to be credible. In search, this is called "authority." Authority is based on links that point to your website. The authority of the source is the secret to your success with backlinks. As you might suspect, a link from the New York Times will have more authority than your little brother's blog.
These are the top three secrets to your success.
Recognize also, companies that enjoy lead and revenue-generating success with search engine marketing are relentlessly dedicated to SEO. Create content continuously – as often as possible — on blogs, your website, to the press, on YouTube, Twitter, Facebook, LinkedIn and Google+.
You'll get high—because traffic, from qualified prospects, will keep going up.
» New to SEO?
Get High on Google Search: 3 Secrets to Success in Organic Rankings.
Click To Tweet
AI Consulting and Training
Master today's most effective productivity tools.
ToTheWeb ensures your route to capitalizing on the immense power of AI is fast and efficient. Our AI consulting and training programs will quickly enable your marketing team to adopt solutions to optimize operations and boost performance.
Learn about our generative AI and ChatGPT consulting and training programs