Part-Time SEO Copywriter
ToTheWeb LLC is a B2B website lead generation and search engine-marketing agency. We offer our high-tech software clients a wide variety of services including: SEO, Paid Search (PPC), link building and social media programs.
We are looking for a talented SEO Web Copywriter who is comfortable:
Conducting keyword research
Search-optimizing content
Creating and posting blog content
Writing and posting Wikipedia content
Writing paid search landing pages.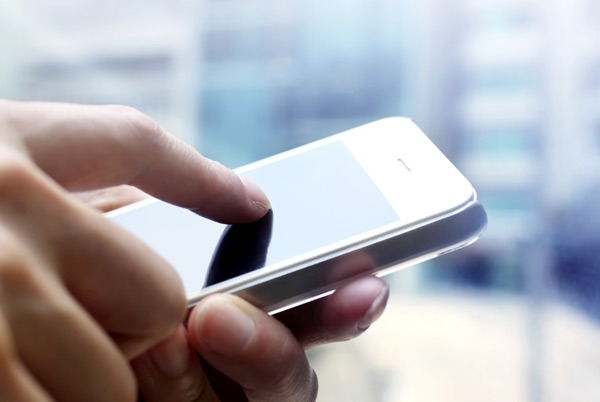 Responsibilities may include:
Produce clear and compelling search-optimized content for our SEO projects. Create, edit and test web copy for optimal conversions.
Research and identify keywords based on existing web content and collateral and map keywords to pages.
Create paid search landing pages and blog content based on existing materials such as white papers, case studies and polls.
Prepare and post Wikipedia content. This will require conducting phone interviews with clients.
Write relevant, SEO-friendly web content that increase site traffic and convert visits to sales.
Create LinkedIn Company and Profile pages.
Prepare and post Twitter messages.
Develop and update Facebook content for company pages.
Evaluate a website's external linking opportunities using our tools and develop a plan to improve inbound links to client websites.
Produce quality work in a fast-paced environment both on-site in San Mateo (home/office) and in your own work environment.
Qualifications Required:
BA, English, journalism or related field
Ability to quickly grasp technology-based products and services. Must have an excellent command of the English language – both written and spoken.
Well organized and a self-starter, capable of managing multiple priorities at the same time.
Communicating with clients, as required.
Proficiency with Microsoft Office products (Word, Excel) as well as the ability to work with Google Docs files.
Ability to occasionally work on-site in San Mateo, California.
Rate is dependent upon experience. Provide a link to your portfolio with relevant samples. Submissions are only accepted via email. The SEO Copywriter will receive direct training and experience in advanced B2B online marketing and search engine optimization (SEO). Contact us.